About Us
Click here to read our customer testimonials!
Welcome to New Life Scientific
New Life Scientific's goal is to provide customers with dependable equipment at affordable prices with the assurance of a risk-free investment. Frugality can mean the difference between success or failure and in today's struggling economy, professionals have been forced to search for pre-owned equipment in an attempt to avoid the prohibitive costs of new equipment. However, when seeking such instruments buyers can stumble into many pitfalls as they purchase from "sell-and-forget" vendors peddling untested equipment. At New Life Scientific, we understand the risks of purchasing pre-owned instruments, which is why we have striven to eliminate that risk by becoming a reliable and trustworthy source of laboratory equipment. With our friendly and readily accessible support and warranties on all of our pre-owned and refurbished equipment, we mitigate the risk of being frugal and give our customers a safe environment to find the resources that they need.
Why "New Life"?
Our name represents what our company does on a variety of levels and represents our goals in doing business. In one respect, our company brings "new life" to useful pre-owned equipment that has been decommissioned by previous owners. However, more importantly, our name references the impact we hope to make on businesses, universities, and health organizations all around the United States and the world. By putting powerful scientific instruments within financial reach, we enable start-up companies to create new, life-saving drugs, help universities to bring exciting educational tools to their students, and assist hospitals and clinics to keep the cost of healthcare affordable and reasonable. In doing this, we hope to bring "new life" to the economy of the world.
Read our customers' testimonials here.
Let's face it: the apocalypse is near and we're already experiencing dramatic increases in freaky diseases that become more and more difficult to cure. In the insanity and destruction that will ensue, resources will be limited. Even if you can afford new equipment, half of the manufacturers will probably be fire-bombed anyways and incapable of producing the now earth-shatteringly essential testing equipment that will help save life on earth as we know it, tipping in the balance. By offering affordably priced instruments, we hope to help those last-ditch virus curing teams hiding in the center of the earth create a cure that will allow new human life to repopulate the surface of the world.
Richard Lavy - Founder & CEO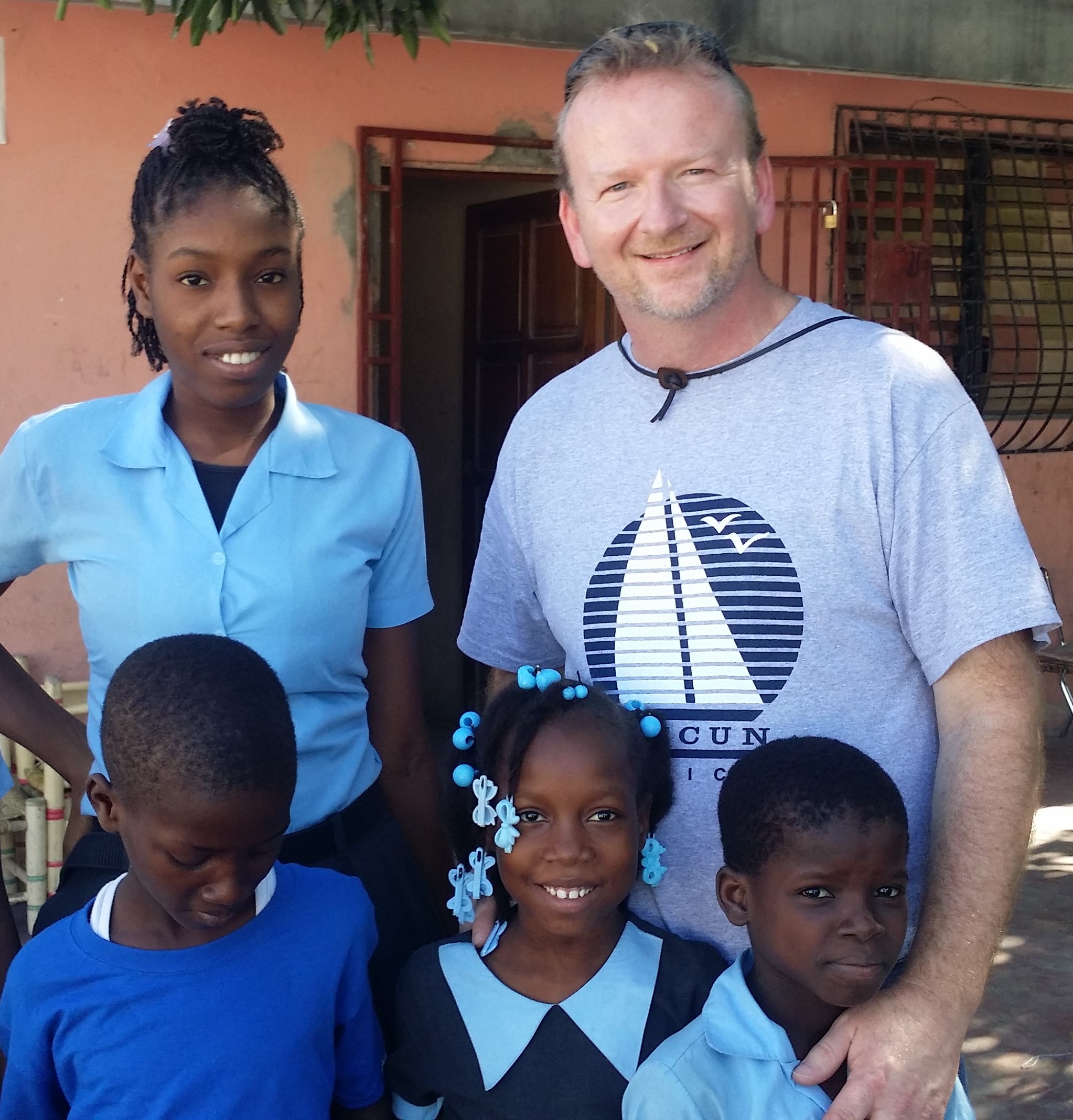 With over 16 years of experience as a business owner in the manufacturing field, Richard began the operation that eventually grew to be New Life Scientific. The combination of his strong natural understanding of mechanical and electrical systems and his previous manufacturing experience enabled him to function as New Life Scientific's technician as the company developed. Over time, Richard's role has changed, and his focus is to support and coordinate business operations and assist the technical and sales staff when needed. When Richard is not hard at work running New Life Scientific, he volunteers his time and effort doing missions work in Haiti. Here he is pictured with some Haitian children from an orphanage that New Life Scientific supports.
Nathan Arant - Co-Founder & COO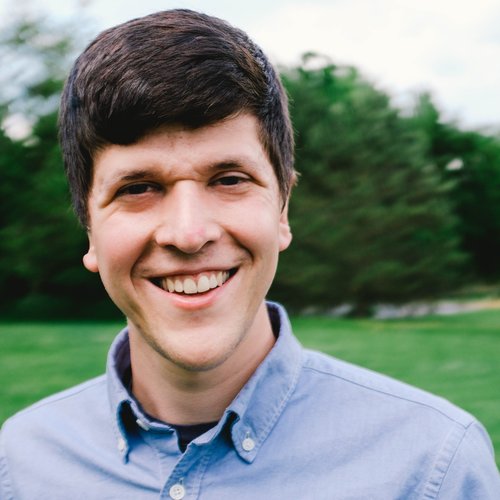 Nathan has been solely responsible for product procurement from the ground floor of Rich's business. As the company grew and began to focus on laboratory and medical equipment, Richard decided to include Nathan as a partner when founding New Life Scientific, Inc. Now, Nathan assists in the management of daily operations while still heading up all product procurement. Nathan is a trained classical pianist with a Bachelor's degree in music performance, and he likes to imagine that his musical training somehow prepared him for his current position.
Steve Freuh - Senior Technician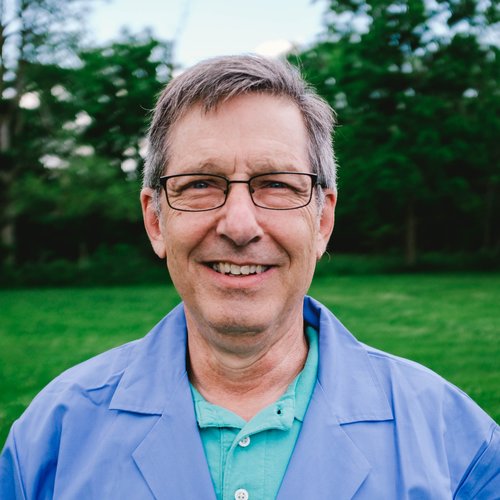 With over two decades of experience in computer repair, networking, and systems administration, Steve already had a mind for problem solving and troubleshooting when he joined the team as a technician at New Life Scientific. Steve has quickly gained much knowledge of diverse kinds of laboratory and scientific equipment while repairing and validating the products sold by New Life Scientific. Steve is now leading the technical shop, coordinating all repairs of equipment and helping customers with difficult technical questions. On his drives to and from work, you will catch Steve listening to Frank Zappa or jazz fusion.
Joshua Hoskins - Logistics Specialist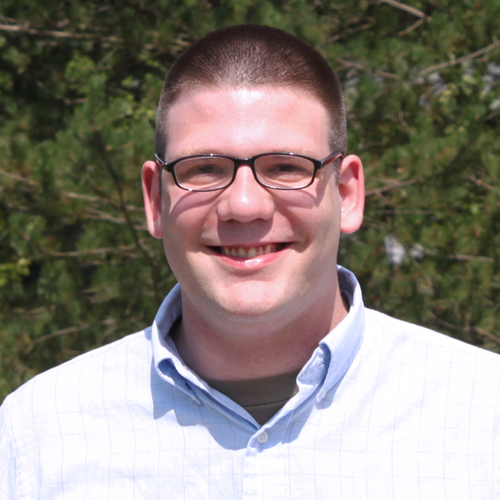 Josh joined New Life Scientific in 2016 as an administrative assistant. His responsibilities expanded rapidly as the company kept growing, however, and he is now a logistics specialist as well as an inventory administrator. Josh personally oversees the shipping and receiving of all products, as well as managing the software system which powers it all. He has also done accounting work for the company. (Basically, he's the MacGyver of New Life Scientific.) When he's not calculating shipping costs or corresponding with other companies, Josh will probably be listening to hard rock or cracking "dad jokes" to make his daughter laugh (and make his coworkers cringe).
New Life Scientific has been great helping me acquire the equipment that I need. They have been a wonderful company to work with in terms of flexibility during the period that it has taken me to receive software (from another company)to test the new equipment I have purchased from New Life Scientific (for warranty purposes). I have recommended their company to several of my science friends.
Amanda K., University Professor


We buy a number of equipment from New Life Sci. and prices and services provided by New Life Sci. are excellent and the staff members are friendly and helpful.

Jinqiang Chen, Business Owner