Some Of Our Satisfied Customers: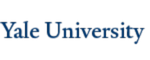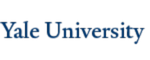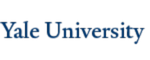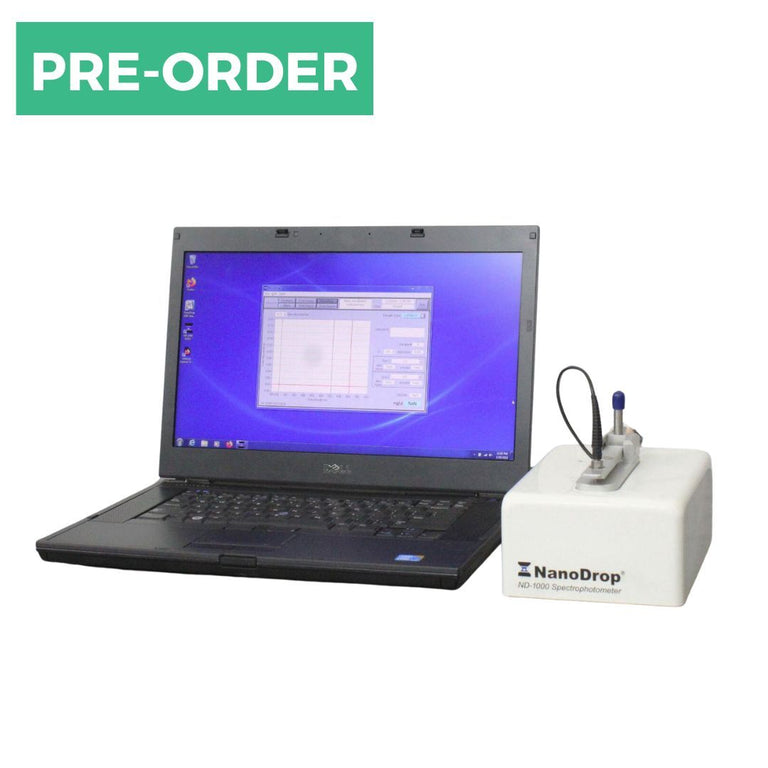 Spectrophotometer, UV-VIS
Spectrophotometer, UV-VIS
Used NanoDrop Spectrophotometers for Sale
NanoDrop spectrometers provide detailed analysis of samples as low as 1 microliter in volume. They're beneficial for measuring DNA, RNA, protein, pigments, whole uv-visible samples, spectrum and cell density tests with high accuracy and reproducibility. Lab technicians rely on these innovative devices to rapidly assess specimens rather than use conventional methods that take hours.
How NanoDrop Spectrophotometers Work
NanoDrop spectrophotometers are simple to operate. It involves using a pipette to place the sample on the pedestal, activating the system and wiping the pedestal clean. These devices function on the principle of ultraviolet-visible spectrum (UV-VIS) absorbance. The intrinsic absorbance properties of the DNA, RNA, dye or protein determine their photometric measurements.
Nucleic acids absorb light at a peak of 260 nanometers, while purified proteins absorb light as high as 280 nanometers. NanoDrop spectrophotometers can also measure the contaminants present in a specific sample.
Benefits of NanoDrop Spectrophotometers
One significant benefit of nanodrop spectrophotometers is that they don't require a cuvette for analysis. Before NanoDrop spectrophotometers, evaluating samples was slow and laborious as the process required dilution and pipetting into a cuvette for measuring. These methods required expert knowledge, precise dilutions and significant time to analyze a single sample.
The NanoDrop spectrophotometer revolutionized UV-VIS analysis, allowing accurate quantification without capillaries or cuvettes. Besides increasing efficiency and reducing labor, the process minimizes inaccuracies caused by error-prone manual dilutions.
The most remarkable attribute of NanoDrop quantitation is how quickly results appear, often within seconds after initiating the measurement.
Advantages of Buying Used NanoDrop Spectrophotometers
While purchasing a new NanoDrop spectrophotometer isn't an option for every laboratory, a high-quality used device in good working order will produce many of the same results. The specific benefits of buying a used instrument include:
Cost savings: Used spectrometers cost significantly less than new models, sometimes saving thousands of dollars depending on the model.
Minimal sacrifice in quality: When properly maintained, NanoDrop spectrophotometers can last many years with limited performance loss. Used devices contain some of the most advanced photometric technology and offer similar operations to many newer models.
Eco-friendly: Buying a used spectrophotometer over a new model helps extend the life span of a functional device while reducing the amount of materials that end up in a landfill.
Used NanoDrop Spectrophotometers From Thermo Scientific
Thermo Fisher Scientific acquired NanoDrop Technologies in 2007 to expand its portfolio of microvolume ultraviolet-visible instruments for small sample volumes. Thermo Fisher Scientific strives to make the world safer by offering the market's most innovative, accurate and efficient solutions. The company's services and products are a driving force in life sciences, health care, pharma and applied markets globally.
As a brand of Thermo Fisher Scientific, Thermo Scientific empowers scientists by offering services, equipment, software and consumables to solve complex challenges in applications such as biotechnology, pharmaceutical, academic research and clinical laboratories. Thermo Scientific products address various laboratory needs, from material characterization and sample measurement to chemical analysis and clinical diagnosis.
Contact New Life Scientific to Learn More
If you're interested in purchasing a used Thermo Scientific NanoDrop spectrophotometer at a fraction of the cost of a new model, New Life Scientific can help. Check out our full selection of spectrophotometers here! We provide 120-day warranties to give you the peace of mind that your instrument is fully functional, calibrated and accurate when you receive it.
Connect with us online today with questions and learn more about how our used equipment will benefit your operation.
READY TO BUY OR SELL USED LAB EQUIPMENT?
We can help. In addition to selling lab equipment, we also purchase it.
Contact us below for immediate service.