Buy Used Lab Equipment and Keep Moving Forward
Contact our team for personal assistance.
Some Of Our Satisfied Customers: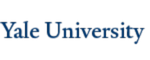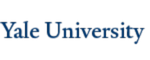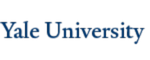 Quality Control
Equipment tested by our technical team.
Personal Service
Our friendly team responds within 24 hours, or even same day.
120-Day Warranty
With after-sales support from our tech team.
Our Top Used & Refurbished Lab Equipment Types
What our customers are saying:
Prabin Dahal
Martin Fish Company
"...Great service and dedicated representatives! New Life Scientific will be my first choice if I need to purchase used/refurbished lab equipment."
Julia Zhang, Ph.D.
Aspire Pharma, Pharmaceutical Development
"...We are not only getting a quality equipment with competitive price and fast shipping, but also all the technical support we need to install and trouble shoot the equipment."
Dr. Xhavit Zogaj
UTSA, Department of Molecular Microbiology and Immunology
"They helped me find the right ultracentrifuge for our lab; and they were very efficient completing on time the purchase and delivery."
John Green
Research Associate, Novome Bio
"These guys are the best and definitely my go to for used lab equipment now!"

Xiaozhong (John) Yu
MD, Ph.D, University of Georgia
"It is a really worry-free buy, and I highly recommend to use New Life Scientific."
Kurt Lamour
University of Tennessee Institute of Agriculture
"I buy quite a lot of used genetic analysis equipment from diverse vendors and would rarely dole out 5 stars. These folks earned it and I look forward to working with them in the future!"
Paul Dahlhauser
Genetic Assays, Inc. Director of Research and Laboratory Services/Vice President
"I am very pleased with the instrument, speed of delivery and the service I have received from New Life Scientific."
"...the whole experience and the support I got from Micah and Josh and everyone else was just great. They really made me feel like I'm an important customer."
Florian Fritzsche
PATHOdiagnostics AG
"I can highly recommend New Life Scientific due to very fast response times, good information about the products, perfect packaging, professional international shipping, follow-up of the purchase, fair prices and very pleasant contacts."
Featured Products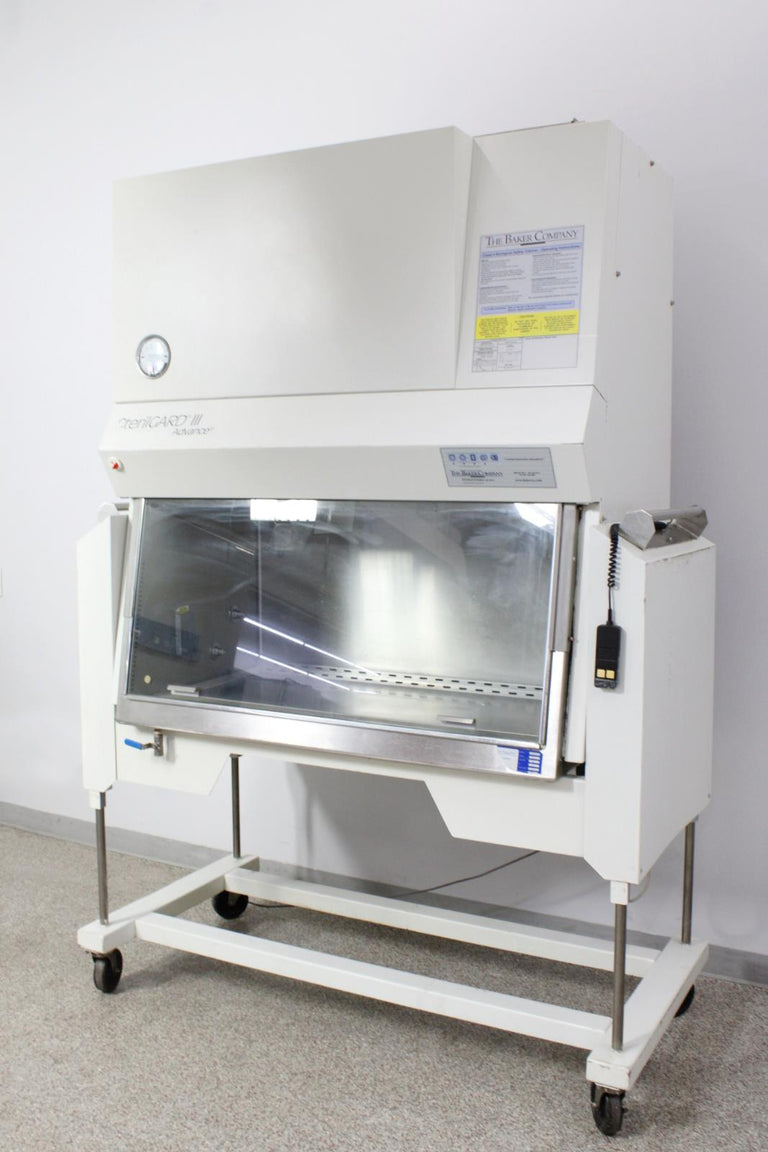 Biological Safety Cabinet, 4'
Phone Support
Call us Monday-Friday 8:30AM - 5:00PM EST.
Updates and special offers
Get resources and sales notices on a bi-monthly basis.
Curious to see our facility?
Visit New Life Scientific without leaving your office with this virtual tour. You can explore our tech shop, office space, and even step outside.
Just for fun
If you find the hand-powered centrifuge, we'll send you a coupon code.
READY TO BUY OR SELL USED LAB EQUIPMENT?
We can help. In addition to selling lab equipment, we also purchase it.
Contact us below for immediate service.