Thermo Scientific benchtop centrifuges tested and guaranteed with responsive support
Some Of Our Satisfied Customers: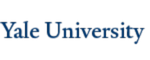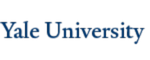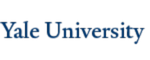 Thermo Scientific High Volume, Low RCF Benchtop Centrifuges
This collection is empty
READY TO BUY OR SELL USED LAB EQUIPMENT?
We can help. In addition to selling lab equipment, we also purchase it.
Contact us below for immediate service.